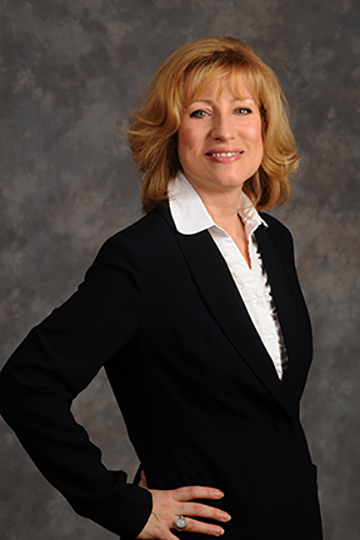 SOAPBOX: Public Speaking
The launch of Maggie's first novel A Violent End in 2001 was also the (unexpected) launch of her public speaking career–which now spans local, regional, provincial, national and international venues. Her audiences have included students from Grade Five to post-secondary levels, Rotary clubs, historical societies, auxiliaries and volunteer associations, Federation of University Women (regional), Probus clubs, libraries, literacy groups, environmental agencies, and the Bloody Words national mystery conference.
Maggie has spent over 20 years showcasing the social, cultural and psychological impact of the St. Lawrence Seaway Project on Canadians affected—while engaging discussion on this "lost" history at local, regional, national and academic levels. She has also been busy with presentations on creative writing, public relations, communications, historical preservation, and social media.
In October 2017, Maggie spoke at the New York State Retired Teachers' Association (NYSRTA) Annual Conference, hosted by the Northern Zone which represents Franklin and St. Lawrence Counties of New York State.
Maggie is a masterful speaker who enthralls an audience with her compassion for and knowledge of her topic. She had one of the most positive reviews of keynote speakers at the convention in years.
Gayla LePage, NYSRTA Northern Zone President
Some recent presentations have included:
NYSRTA (New York State Retired Teachers' Association) 67th Annual Convention, Verona, NY. Keynote Speaker: "The St. Lawrence Seaway: A Moving History." October 2017.
"Ruptures on the River: Cultural Wellness and the St. Lawrence Seaway" for the Ministry of Natural Resources Kemptville District Conference, February 2016.
"The Damming Silence: Eradication and Reconstruction of Memory, Story and Community in the Seaway Valley" for the Ontario Heritage Conference, May 2014.
Maggie is an active and actively engaging public speaker available for public events, workshops and fundraisers. For speaking inquiries, please contact Maggie using the contact form.